Easy & Simple Booking Process
The Servco Difference
Unlike most Maid Service Providers in the UAE, we do not outsource our work. All our maids are under our own legal employment status in Dubai and go through our strict interviews and screening processes. This helps us maintain high quality standards, trustworthiness and much more reliable and efficient service than our competitors.
+ Well Trained, Professional & English Speaking Maids
+ Interviewed in-person, employed by us ( no sub contracts )
+ Vetted by Security Services in Philippines & UAE
+ Extensive Skill & Language Training in UAE
+ Fully Insured
+ Reliable & Trustworthy
Why you will love us?
Every home is unique, and we understand that. Unlike others, we strive to do the best we can for you, no matter what you ask us to do for your home. Whether you want a one-time cleaning session or a monthly / weekly contract, we do it all, to your specific requirements. That is why we let you pick and choose the services you receive, giving you exactly what you want and nothing you don't.
Other Services
Perfect for those odd jobs at home, be it changing a lightbulb or fixing up the furniture or a small plumbing leakage, our experts will fix it up for you quickly and efficiently.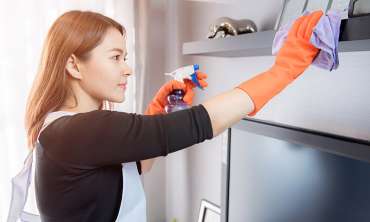 Improve your office environment with our preventive, routine and emergency maintenance services. We make sure everything works perfectly so that your day to day operations are never compromised.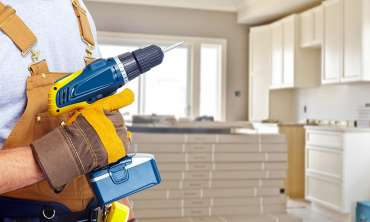 Need a help full time for your daily household chores. We provide a full directory of vetter maids available for you to choose from. We will help you every step of the way in choosing the right one and clearing up all legal formalities to hire them full time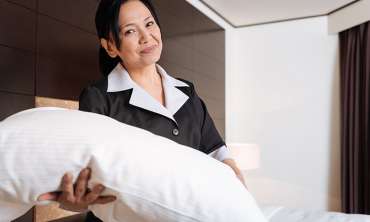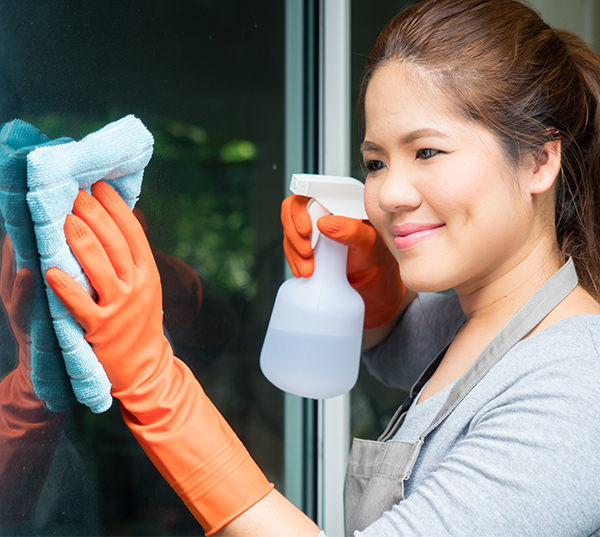 I simply cannot say enough positive things about Servco and their team ! They are truly miracle workers ! I hired them based on recommendations, and I certainly understand why the high reviews. These ladies are fantastic. No stone left unturned. My large 2 bed ,2 bath apartment was a nightmare. Everything in a disarray. Really was embarrassed to let them in . The three ladies that came, made me feel so at ease. They worked tirelessly to turn my messy home into an organized, sparkling clean beautiful apartment.
Servco and their team are terrific! They are reliable, prompt, and always leave our 3-bedroom apartment cleaner than the day we moved in. For the level of cleaning they provide, the price is right, too. In other words, they are EXACTLY what we were hoping to find when we set out to find a professional cleaner. Highest recommendation.
Servco and their team did an amazing job! I have a 2 month old baby and in caring for him and being pregnant my house had gotten out of control! They were amazing! My house is sooo clean! We have 3 dogs and I swear they got 100% of the dog hair which is really something.