About Us
Who We Are
Based in Dubai, UAE, Servco has spent over 10 years building trust with quality and reliable cleaning services. We pride ourselves on our many long-term customers who have found us to be trustworthy, consistent, reliable , friendly, and conscientious in everything we do. Our proven track record of customer satisfaction allows us to offer a 100% satisfaction guarantee.
We provide cleaning services for residential houses and commercial office buildings. Our residential cleaning service provides a thorough cleaning of all areas of the house, with special attention given to the kitchen and bathrooms. Our commercial office cleaning will give you a clean and comfortable work environment and provide a sparkling impression to customers and business partners who visit. We also perform thorough move-in and move-out cleaning services.
Equipment & Products
What We Use
We use eco-friendly cleaning products and equipment to ensure your home is a harmonious and healthy place for your pets, your loved ones and the environment.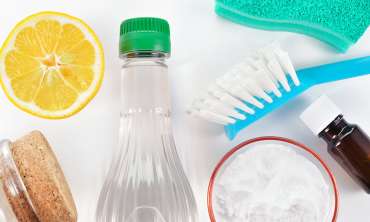 We use non hazardous chemicals and equipments for general cleaning purposes so that you and everyone you love are always safe and away from harm.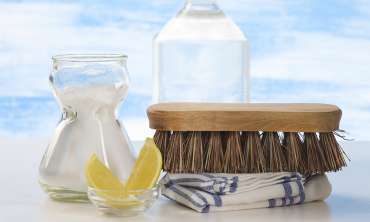 All equipments and materials we use are approved by Dubai Municipality and deemed safe for general cleaning use.